HELLO [[Little Sponge]] WELCOME TO THE DOMAIN OF EV3RY BUDDY 'S FAVORITE [[Number 1 Rated Salesman1997]]
WELCOME TO THE GROOVY [Cyber World] OF SPAMTON G. SPAMTON'S [[Home-made Storefront Site]], STRAIGHT OUTTA '97! CAN YOU [[Dig it]]? 'CAUSE I [[Have multiple shovel injuries]] !! GET READY TO BE [[Blown away]] AS YOU DIVE INTO A DIGITAL WONDERLAND PACKED WITH [[Flashing graphics]], [[Electrifying neon colors]], AND [[Groovy MIDI tunes]]! THIS AIN'T NO ORDINARY WEBSITE, [Funky WOrm] IT'S A MIND-BLOWING, [[Eye-popping]] EXPERIENCE THAT'LL TAKE YOU BACK TO THE HEIGHT OF [[1997]]! STRAP YOURSELF IN AND PREPARE TO [[Take a long drive]] THROUGH A DIGITAL JOURNEY LIKE NO OTHER, BROUGHT TO YOU BY THE ONE AND ONLY, [[Number 1 Rated Salesman1997]]! IT'S GONNA BE [[Freshest thing]], IT'S GONNA BE [[Radiation]], IT'S GONNA BE [[A 2013 American computer-animated fantasy action-adventure film produced by Blue Sky Studios and distributed by 20th Century Fox.]] YOU'VE EVER SEEN! SO GET READY TO [[Surf the web]], [[Explore]], AND HAVE A [[Bazinga]] IN THIS ULTIMATE TIME CAPSULE OF [[Aah! It Burns! Ow! Stop! Help Me! It Burns!]]! HAEAHAEAHAEAHAEAH!!
YOU KNOW WHAT THEY SAY !! [[DEAR GOD WHY??]]
WHY THE [[Fifty Percent Off]] ARE YO,U ASKING ?? IT''S FOR THE [[Kromer]], I DID IT FOR ME, S[[kris]]LER !!1!!!1!! I AM THE [[Big Shot]]. A [[Little Sponge]] WALKS UP TO HIS DOOR AND HAS TO PAY THE [[HandsomeLongNosedTaxCollector]] HIS HARD EARNED [[Kromer]]. YOU TIHNK THTA OF MEE?? NO, NO, NE-O, [Kris Kros Apple Sors], I AM THE ONE HWO COLLECTS THE [[Kromer]]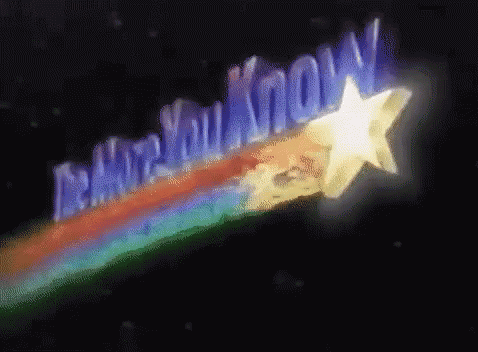 WHAT WILL THIS 10/10 FAMILY FUN EXPERENCE INCLUDE ??>
IT'S ALL RIGHT HERE, FOLKS! THIS INCREDIBLE WEBSITE IS PACKED TO THE BRIM WITH UNBELIEVABLE GOODIES AND MIND-BLOWING ACTIVITIES! I'M TALKING ABOUT THE STUFF THAT MAKES YOUR HEAD SPIN AND YOUR WALLET GO "KA-CHING"! WE'VE GOT IT ALL, BABY! FROM EXCLUSIVE [[Kromer]] DEALS TO UNFORGETTABLE [[Rare item, buy now !!]], THIS IS THE PLACE TO BE! YOU WANNA FEEL LIKE A [[Big Shot]]? YOU'RE IN THE RIGHT SPOT! SO, BUCKLE UP, STRAP IN, AND GET READY FOR THE WILDEST RIDE OF YOUR LIFE! THIS ACTIVITY LIST IS GONNA MAKE YOUR EYES POP AND YOUR POCKETS JINGLE! SPEAKING OF JIMGLES, LISTEN TO THIS [[Chill Big Shot Tunes to Hustle and Grind to]] HAEAHAEAHAEAHAEAH!!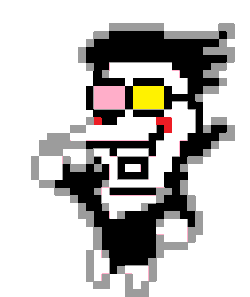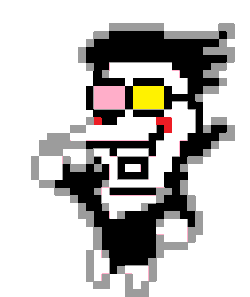 HEY, FOLKS! GET READY TO HAVE A BLAST ON THIS SPAMTACULAR WEBSITE! EXPLORE, CLICK, AND ENJOY EVERY PIXEL! THIS PLACE IS A [[Kromer]]-FILLED PLAYGROUND! SO LET LOOSE, CRACK A SMILE, AND HAVE THE TIME OF YOUR LIFE! GO FORTH AND HAVE FUN, YOU RADICAL CHAMPIONS! HAEAHAEAHAEAHAEAH!!